Welcome to
The White Swan
Located in Bosham, West Sussex, The White Swan is a free house and restaurant, serving lunch, dinner and bar snacks throughout the day.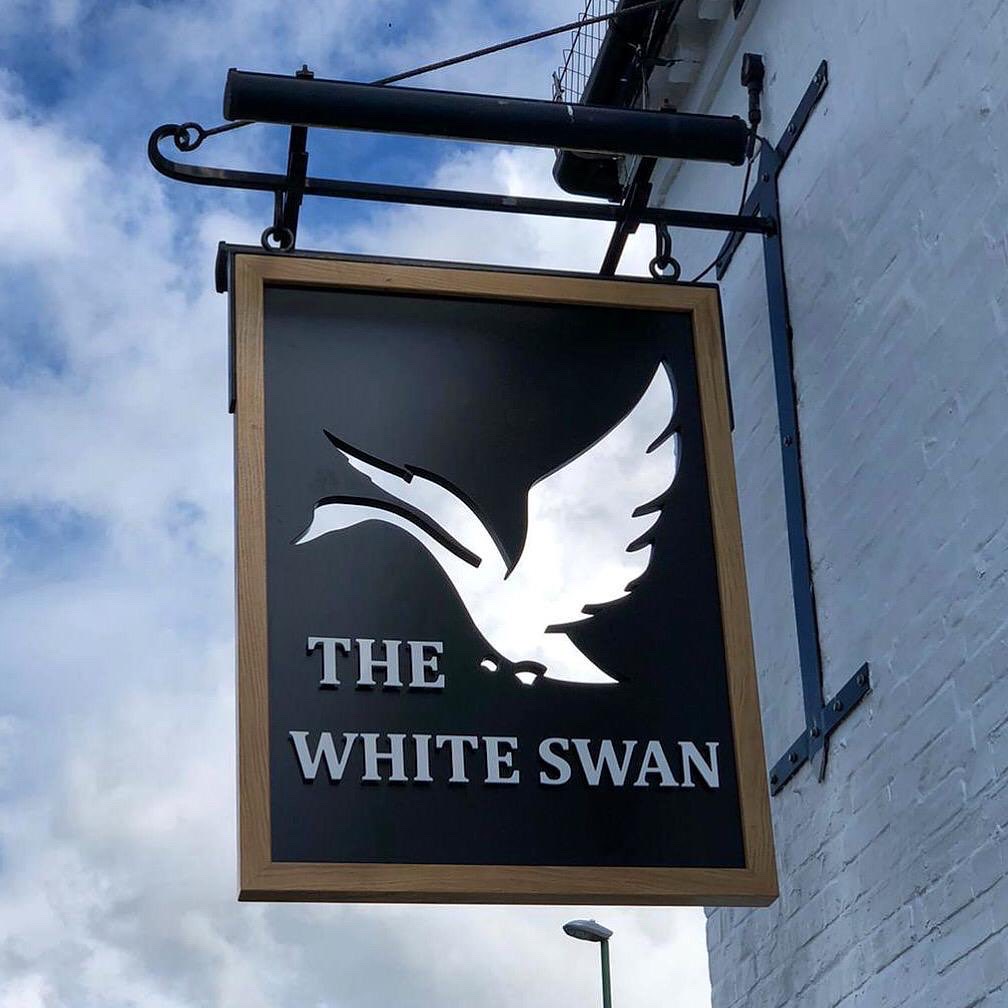 The White Swan in Bosham dates back to the 18th Century when it featured as a Coaching Inn. Now fully restored, this grade II listed free house offers its customers a warm and friendly welcome for daily lunches and evening meals.
Award-winning ales and an array of wines have been carefully chosen to compliment the delicious seasonal dishes designed by our in-house chef, and prepared from scratch for guaranteed quality and freshness.
The food, drinks and staff at The White Swan make for a memorable visit, which we are sure will be one of many.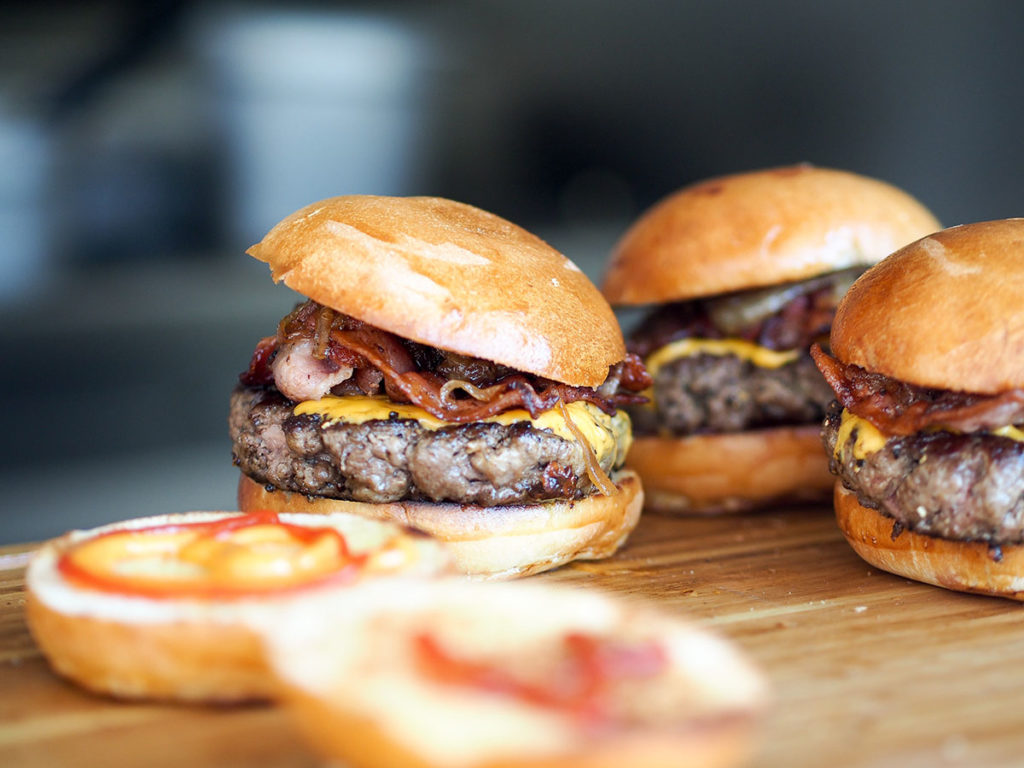 New kitchen, a new chef and a new menu: now you really don't have a reason not to come and visit!
We have a wide range of draft ales, lagers, bottled drinks, spirits, wines, soft drinks and more.
We often have things going on, from live music, to trips out to the races. Check out our Facebook page for the latest.